From a mobile or tablet, your customers can order directly from your app-based menu at home for collection or home delivery. Perfect for hospitality venues offering a delivery or collection service, perfect for takeaways, chip shops and pizza shops. TouchTakeaway can be fully customised to your business branding. 0% commission. No per transaction fees.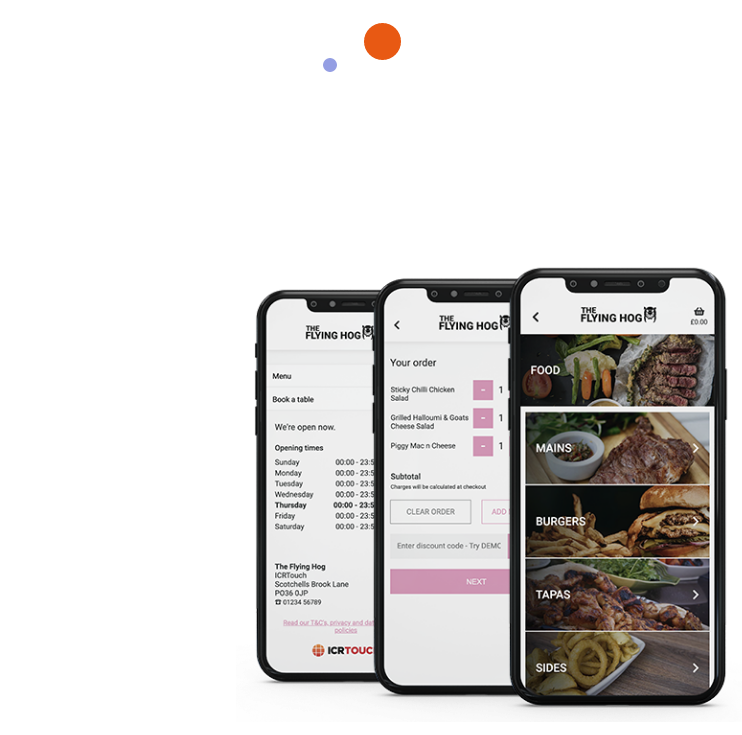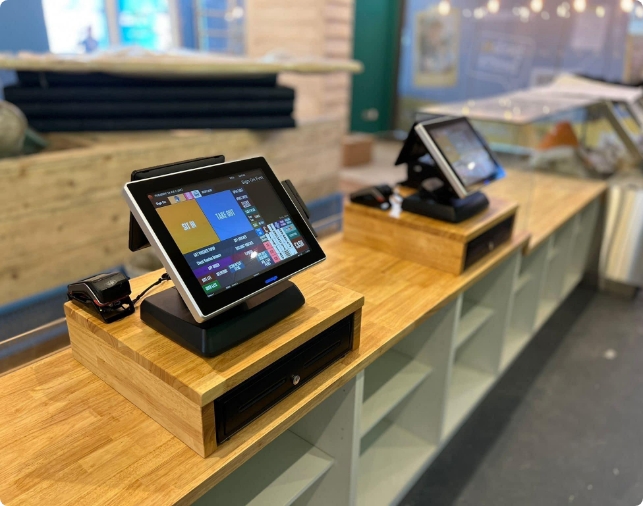 Online ordering is made easy with the TouchTakeaway. Customers can order from home on mobile or computer. Orders can be set as a collection or a delivery. Post code look up can be added so customers choosing a delivery can simply enter their post code and choose their address from the dropdown window.
TouchTakeaway is an online ordering platform designed by ICR Touch to link to your TouchPoint EPOS system. This can be used on desktop or mobile devices to place online orders that come through direct to your EPOS system.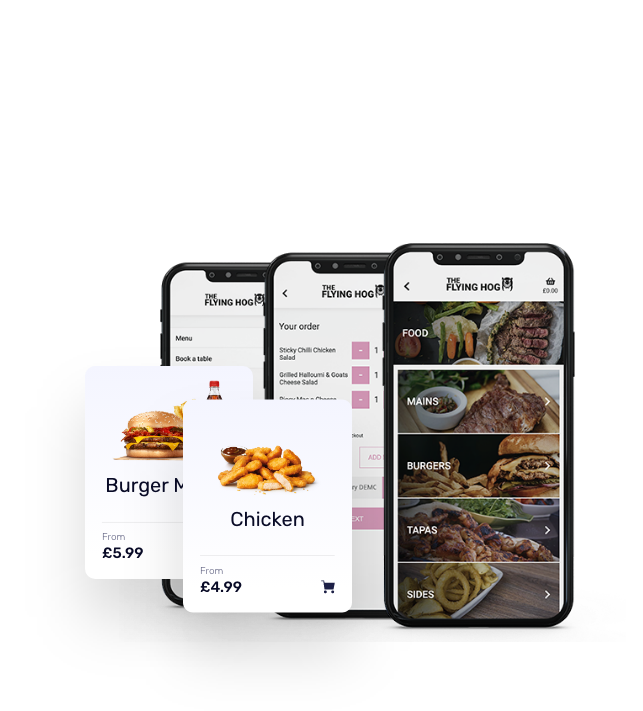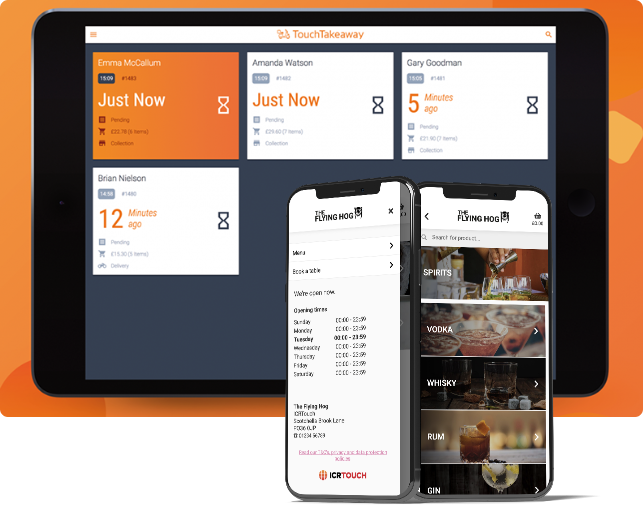 TouchTakeaway Commander App
The Commander app brings TouchTakeaway to the hands of shop workers. A new way for users to manage their TouchTakeaway orders, the application can be loaded onto a low-cost tablet to allow management of orders as they arrive. This solution allows the business owner to quickly view, progress, complete, and even reject orders, directly from the application's interface.