BUSINESS MANAGEMENT SOFTWARE for Real time and historical sales reports at your fingertips. TouchOfffice Web provides complete control over your business from anywhere.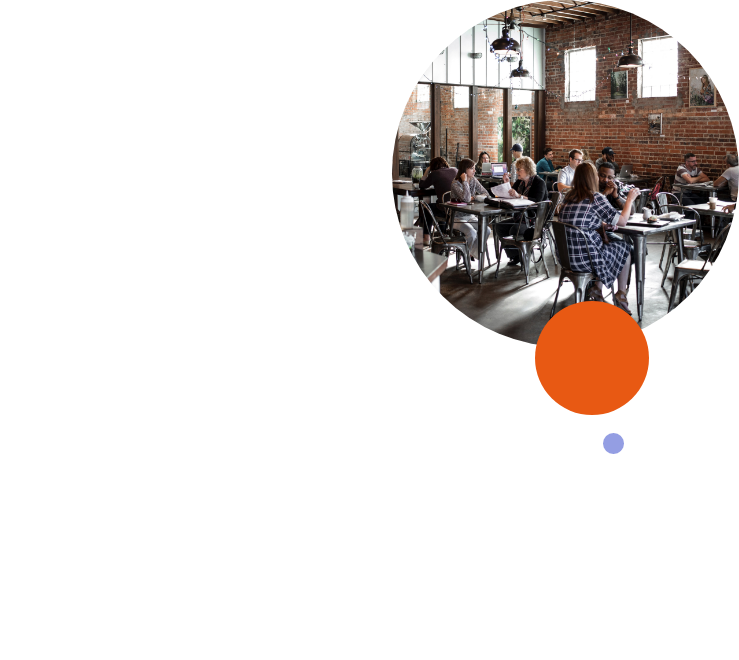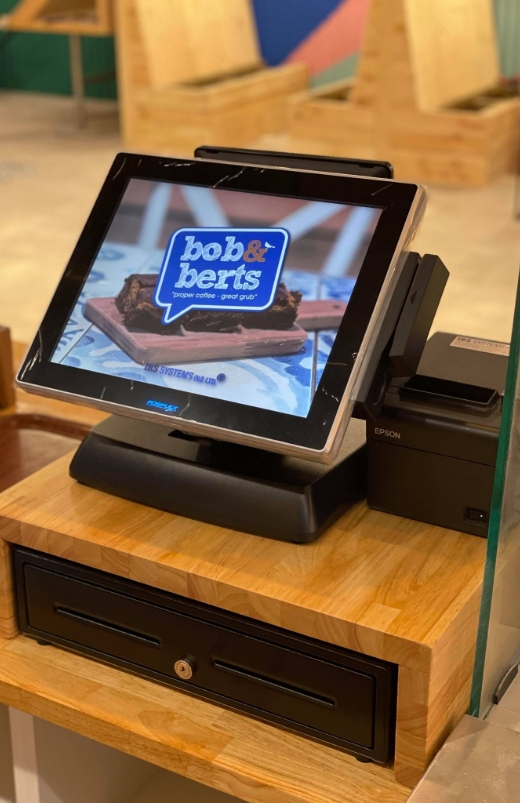 "IBS go above and beyond in ensuring that our stores receive the best possible service"

I have used IBS since we opened our first store. I have always found IBS to go above and beyond in ensuring that our stores receive the best possible service. I have confidence in their EPOS and technical ability across our estate of 22 stores and would highly recommend them".
Colin McClean
Managing Director, Bob & Berts Group Ltd.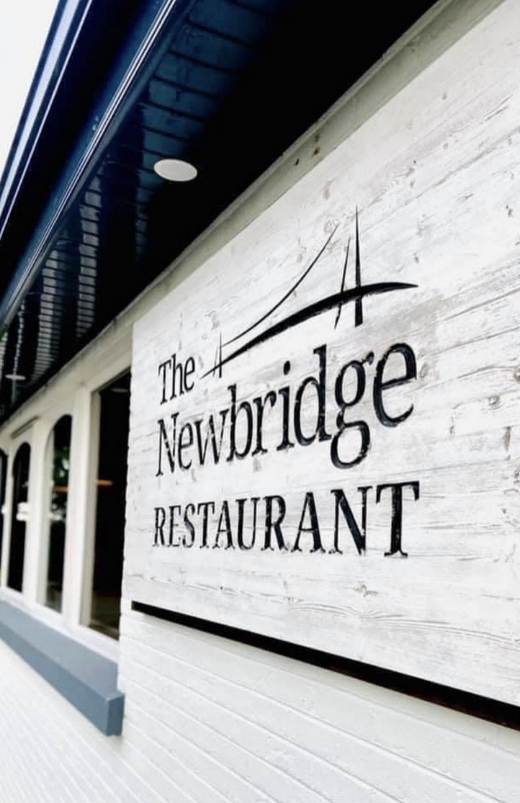 "We just want to thank the IBS team for all their hard work and dedication to our business all year round and especially during the lockdown."

We have been with IBS for 4 years, covering three restaurants. We switched to IBS in search of better service and support. IBS upholds an excellent standard with up to date systems, ongoing one to one support, and excellent customer service.

The TouchTakeaway system has been vital for
our restaurant during lockdown being able
to offer takeaways within the restaurant and
online.
Ruth & Gareth Witherow
Newbridge restaurant – Tides Restaurant – Urban Restaurant Co Antrim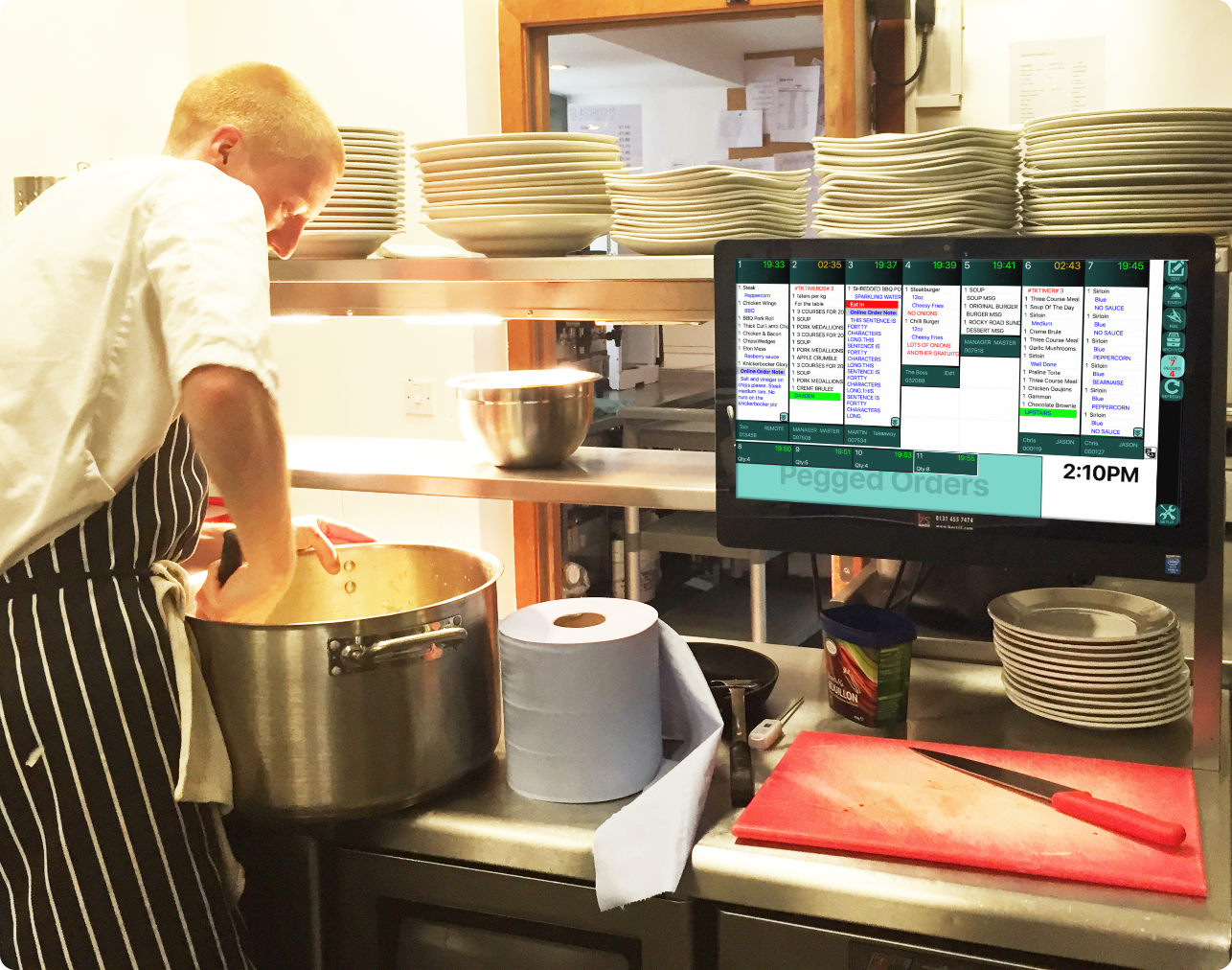 "We all need a strong team around us in business and nothing is more critical
currently. It is a great comfort to me
that I have IBS in my corner."

IBS was recommended to me in 1989 by a trusted business friend. In 2020 I would not consider using anyone else in the provision of till systems.

During the lockdown, I had an incredibly positive experience when IBS installed the "ByTable" system which they did very successfully customising it to my individual requirements. IBS customer service and care is second to none and even after over 30 years of being
a customer you never get taken for granted and it feels as fresh doing business as ever.
Maurice Regan
Market Inn – Draperstown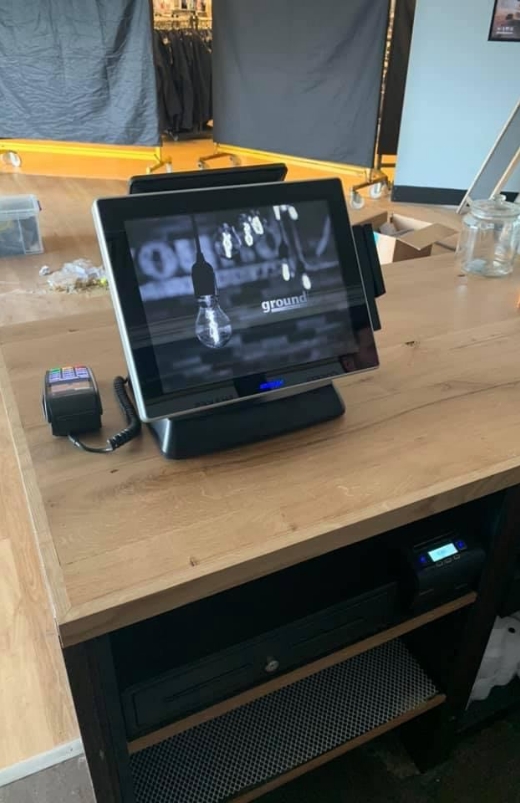 "At ground we have been working with IBS for 20 years, this relationship has been built on trust and reliability ."

IBS have helped us grow and develop our business and
their innovative approach to EPOS solutions has allowed
us to stay ahead of the curve in our sector. We can't
recommend them enough
Darren Gardiner
Ground Espresso Bars