We rent all our systems listed on the products page to a wide range of businesses. Its important to remember that every business is different in how they operate. No two coffee shops operate the same, no two restaurants operate the same. Its important that, if you are considering a new system from us that we each sit down together, go through the system in full and make sure we are the right EPoS company for you.
Rentals, Services Support
We absolutely do not tie any of our clients into a set time period contract. This means you are free to hand the equipment back at any time.
In the olden days, when a client rented a simple cash register from us it was all very straight forward, the cash register had 20 buttons for sales and very little other functionality other than changing prices which was as simple as turn the key in the register and type your new price.
Times have evolved, businesses have evolved and most importantly for us, EPoS has evolved. There is now a wide range of things that an EPoS system can do. All of which can be beneficial for your business.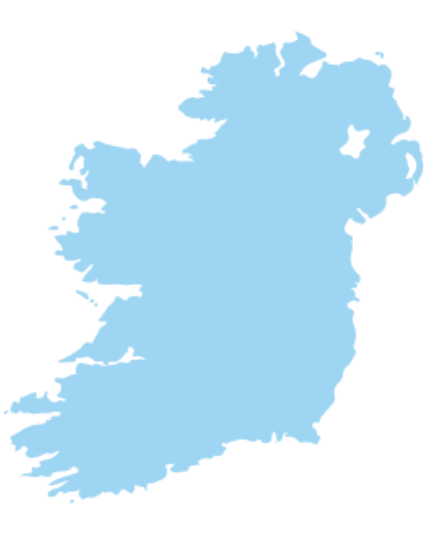 What you can expect when renting a system from ourselves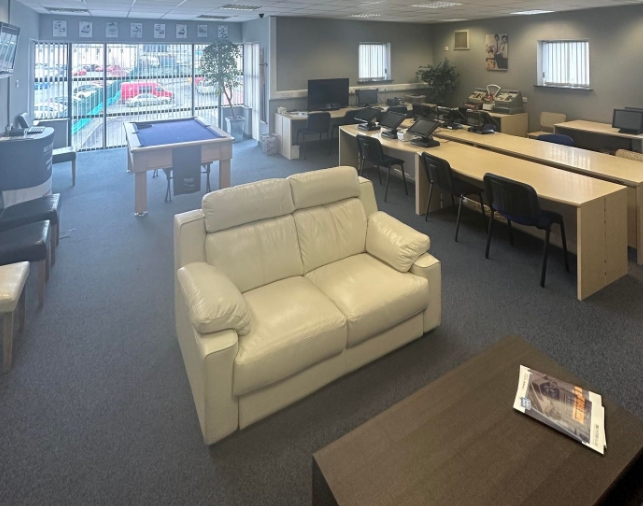 Have a sit down chat, in person or over the phone. Call it an initial consultation. Just to find out about both businesses needs and offerings. Make sure we are right for each other.
See the system in person. We have an amazing showroom here in our Lurgan office. Make an appointment to come in and see what systems we recommend and go through all the products and features we can offer. Alternatively we can go to your premisses to show you some of the equipment but functionality may be less than if you were in our showroom.
We can supply a bespoke quote for your business. Decide if you wish to go ahead and if we can do everything you need then great. Let's get started.
Provide us with all the necessary information so we can make a start on programming your system. For example we will need – Products, Prices, Offers, Staff Names, Logos, Opening Hours, Receipt Info and a few other bits.
A site visit may be required to take notes of EPoS locations, cabling layout, printer locations etc. We may advise you to run some fresh cables (EPoS to internet & EPoS to Kitchen Cables) if we think it's necessary. As we will explain more in person a system can only ever be as good as its network layout.
Once we have the system programmed and network layout checked we can arrange a date for installation.
On the day of installation we will try and plan around your busy times so you don't have to close your business. Early mornings are usually best, and we are happy to work around your staff. When the system is in place and tested, we can take staff for training. This can be as basic (sales only) or as in depth (tables, refunds, reports) as you like. Back office TouchOffice Web training is always carried out in our training suite in Lurgan.
We like to leave the system as neat and tidy as possible. We might drill a few holes to run power cables etc through. As you will see from our installation pictures we like to leave the system looking a million dollars.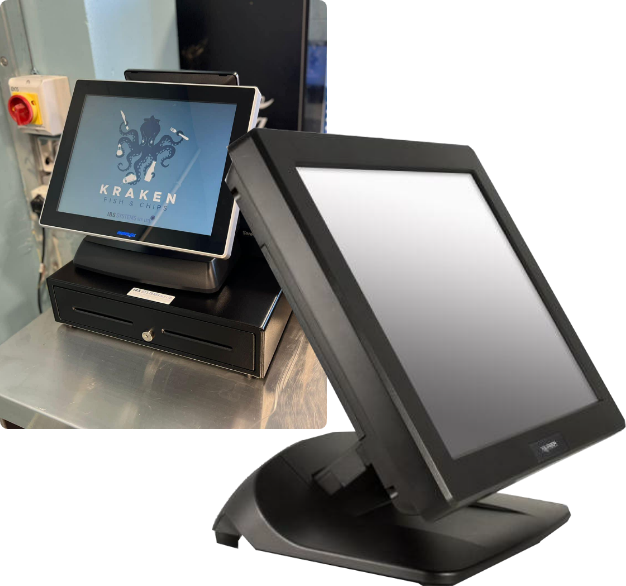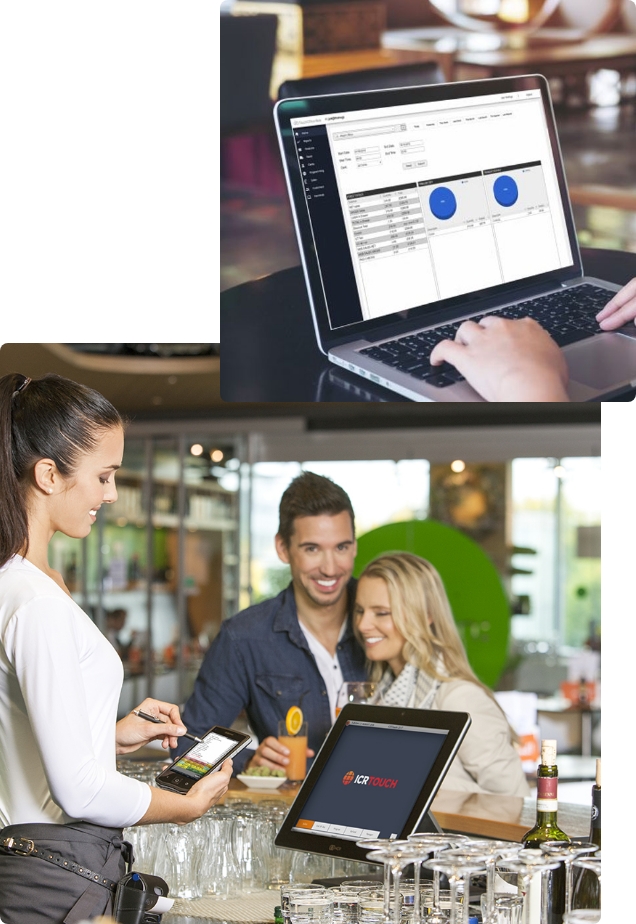 As always, after an installation there will be teething problems, maybe a few new buttons need added, maybe a few of the staffs functions need turned on or off. That is all to be expected. We are only at the end of the phone or simply send us an email with a list of what needs changed. If you wish for us to call back to site a week or so later and go over any other aspects of the system, or train some more staff that's no issues at all. Just get in touch and we can arrange that.
Back-office TouchOffice Web training for programming, price changes, function changes etc is always welcomed and always free for rental customers. Just get in touch to check availability and we will get you slotted in.
If a few months down the line you have not been trained on how to do any programming we can do programming for you at no extra charge. Simply email us in a list of what products need to be added and what products have to come off or send us a list of the new prices. We do need 5 working days' notice for bulk changes as we don't always have someone available in programming.
We have a remote connection package called TeamViewer that allows us to connect to your EPoS as if we are standing in front of it. If you have any issues at all just give us a call and we can have someone take a look any issues you are having.
Our normal office hours are Monday to Friday 8am – 5pm. Weekends and bank holidays, rental customers receive emergency breakdown cover. Simply call the office and you will be read back the engineer on calls contact details. For evening cover, you will be provided our support address where you can send an email or again call the office and leave a voicemail and someone will come back to you as soon as possible.
If you need someone to come out if you have a hardware breakdown, we will dispatch an engineer as quickly as possible. Depending on your location we cannot guarantee someone will be onsite the same day but we are usually pretty good as getting out as quickly as possible. Again, there is no charges whatsoever for call outs.
All the hardware products supplied by ourselves are top of the range. They are the Ferrari of the EPoS industry. The better the product the less chance of a breakdown. We believe you get what you pay for. It is in our best interests to supply the best hardware as mentioned above we do not charge for call outs.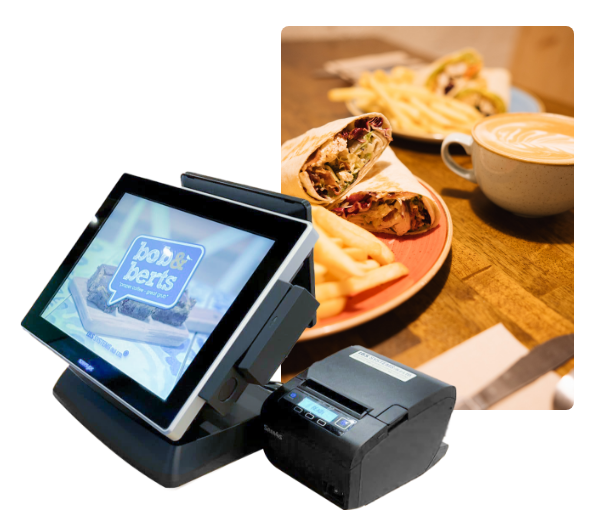 If you like what you see, please get in touch