ABOUT
IRELAND BUSINESS SYSTEMS
Ireland Business Systems NI LTD is a family run business based in Lurgan and has been trading for over 30 years. The company was first set up by the late Kevin Madden in 1984.

We pride ourselves in our ability to provide the best EPOS equipment and service available in Ireland. We are still working on a daily basis with customers who have been with us from we began trading.  Without our longstanding and loyal customer base we would not be the company that we are today.

At IBS we offer only the best EPOS equipment at competitive prices to all types of business, from a small bar to a large nightclub. From a small bakery to a large 500 seater restaurant. From a small corner shop to a garden centre with over 50,000 products. No matter what type of business you have, you can be sure that we can and will help your business grow.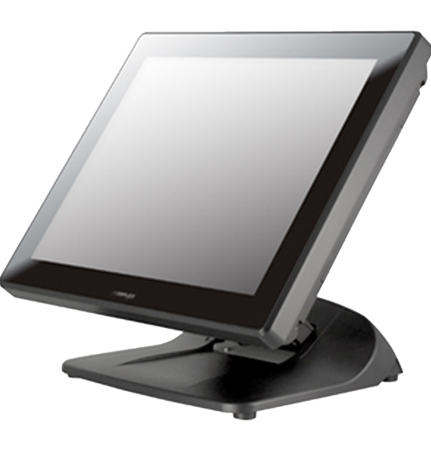 OUR SERVICES
RENTALS (SERVICE & SUPPORT)
At IBS we offer a rental package to all types of businesses across Ireland. Our customers have been taking advantage of this for over 30 years. Please take a look at some of the benefits renting an EPOS system from IBS may have for you.